About Biotech North
Biotech North is a blue biotech industry and innovation cluster organization serving northern Norway and headquartered in Tromsø, the Arctic Capital.
Our members
Biotech North currently has 39 members of which 24 are biotech and biomarine SMEs. The others are made up of R&D organizations and other service providers.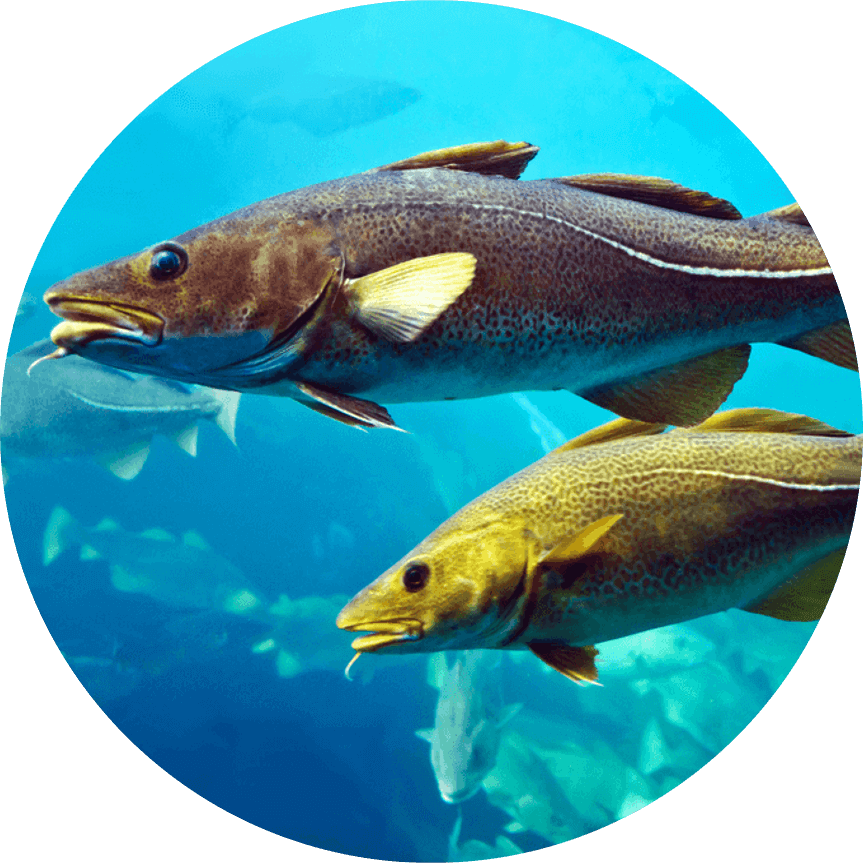 Our expertise
Biotech North members generally operate in the biomarine and biotechnology sectors with a broad focus on marine bioprospecting and rest raw materials.
Endless possibilities
The Biotech North cluster is filled with passionate and dedicated scientists, business experts, and support personnel that thrive in each others company. With a laser focus on sharing knowledge, resources, and support, we strengthen the region and the industry at large. We invite you to become a part of this incredible movement.
Cluster Services
Tips for Startups