Of our 36 members, about half are new or established companies in the biotech, biomarine, fishery, and aquaculture arenas. Others are R&D players, service providers and actors for the stimulation of innovation. Our members enjoy courses and workshops designed for further education, network activities to connect people, business development services, help for startups, and international branding and promotion.
Develops, manufactures and markets novel molecular enzymes for use in research, molecular diagnostics and applied markets. 
Produces food supplements completely free of artificial additives.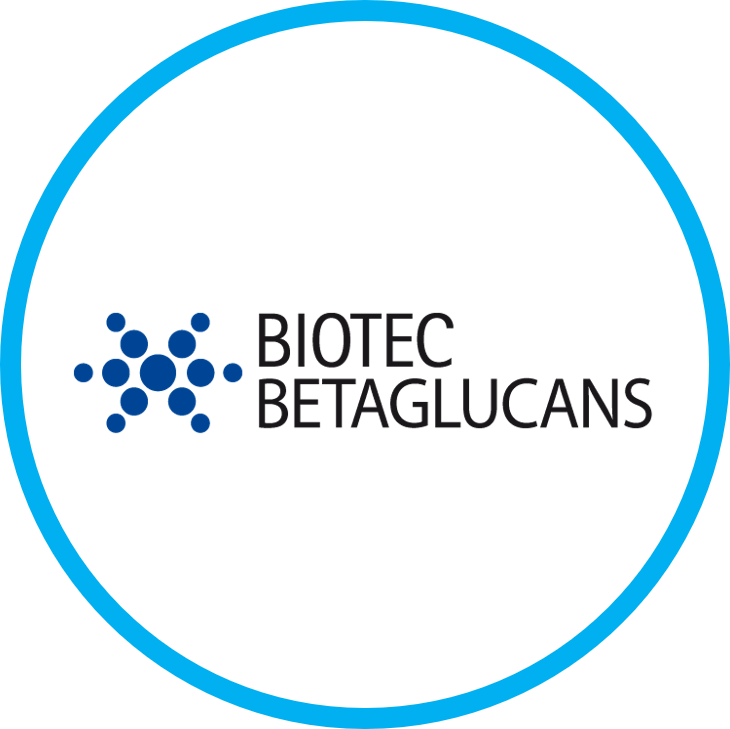 Develops and manufactures immune modulating compounds for the human health sectors. 
An innovation company with the objective of commercializing business ideas from research activities and new technologies.
Intellectual property consultants with full range of IP services at all levels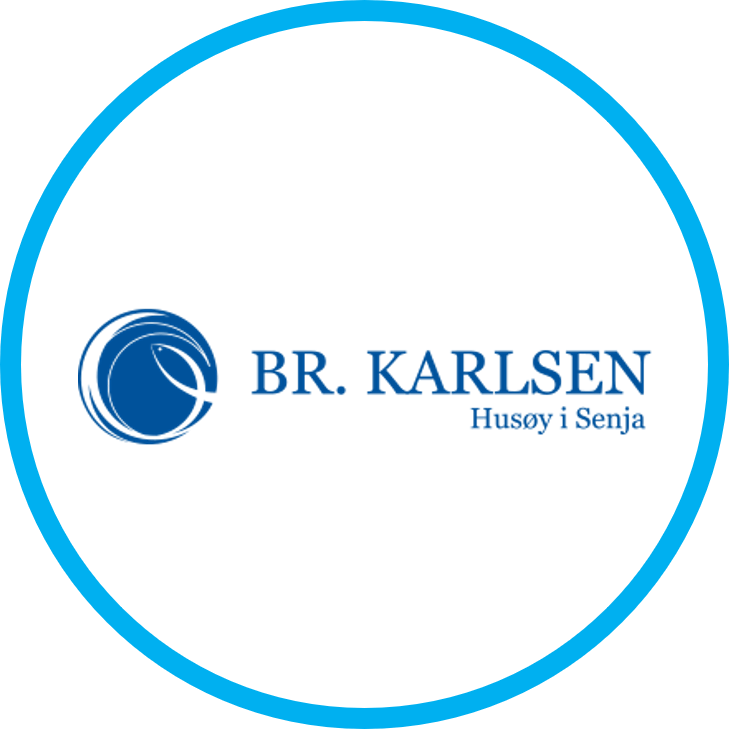 A seafood corporation supplying high quality seafood from the Arctic, offering both farmed and wild fish.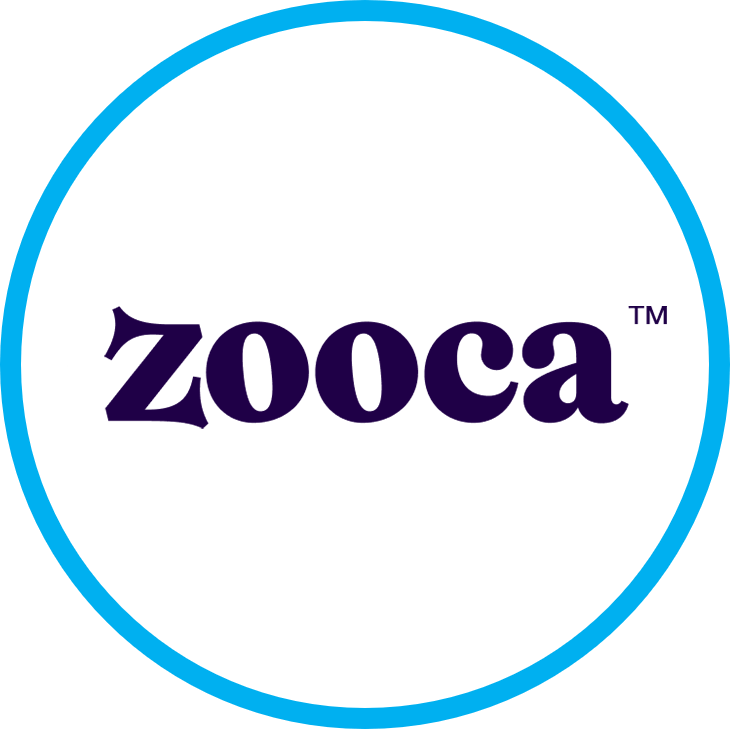 Offers superior, all-natural Arctic Marine Bioactives derived from the marine crustacean Calanus finmarchicus, providing health benefits to people and animals all over the world. 
A manufacturer and a provider of high quality biopolymers chitin and chitosan, derived from the raw material Pandalus Borealis caught in the Arctic part of the North Atlantic.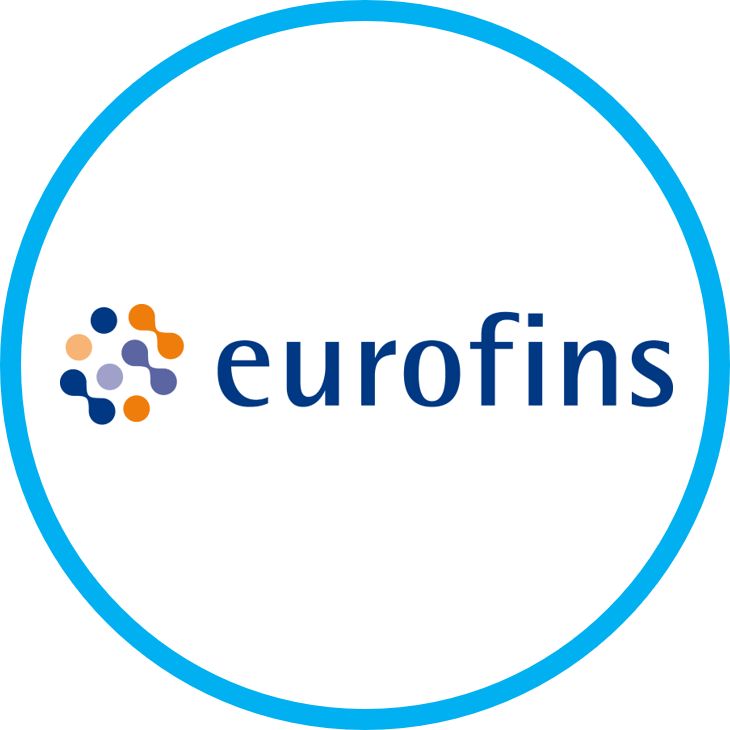 The largest laboratory in Norway, leading the industry in the chemical, microbiological and sensory analysis of the environment, food, feed and agriculture. 
Investment firm headquarted in Tromsø. Our investments shall be found where these three meet: Arctic, Sustainability, Quality.  Food tech, healthy food, culture and adventure are our main investment themes.
A nutraceutical company with a patented Norwegian omega-3 product for health called Olivita, a unique combination of seal oil and extra virgin olive oil.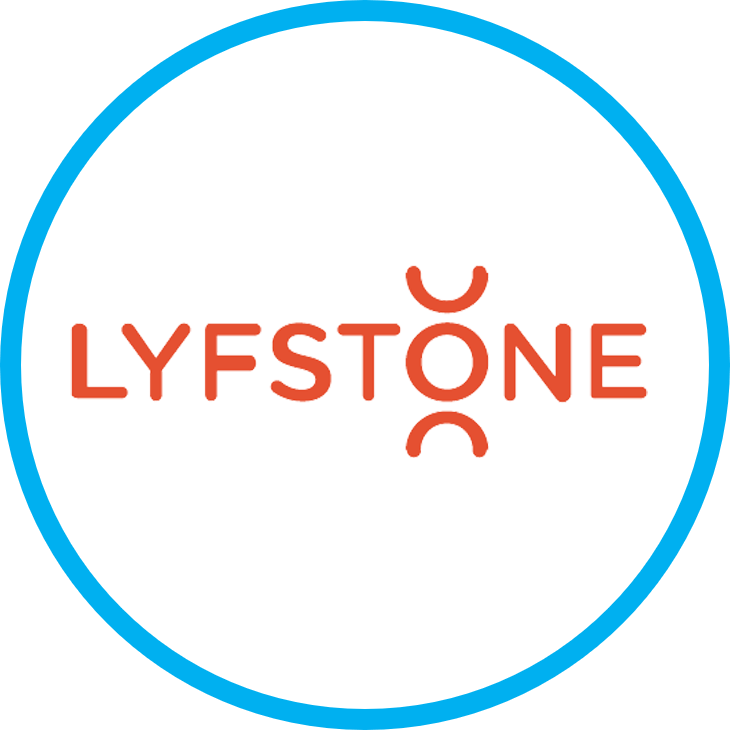 Lyfstone is a med-tech company developing informative and functional biomarkers for the orthopaedic market.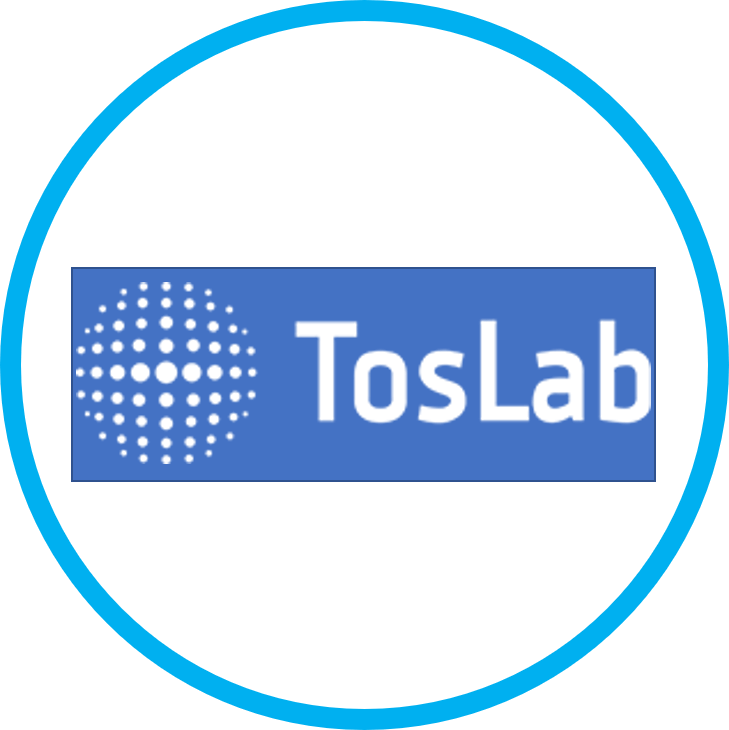 ​Sells microbiological and chemical analyses of food, water, sewage, hygiene, and environment with a wide range of accredited and unaccredited analyses.
Myre Havbruk is engaged in farming and catch-based aquaculture of Atlantic cod, with focus on high quality of the raw materials.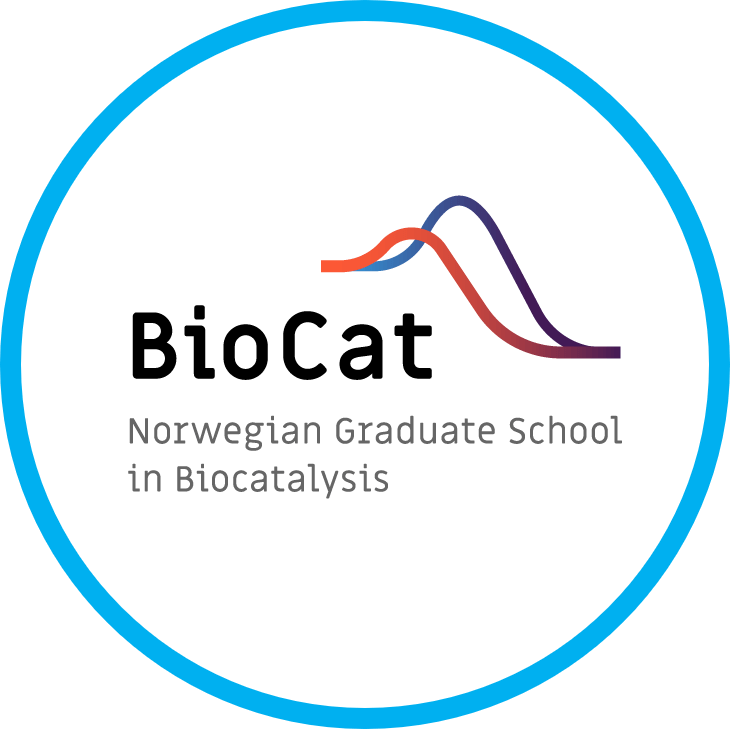 BioCat is a national research school for PhD students working under the broad definition of biocatalysis
Aarja Health® pure, safe, and highly bioavailable vitamins and supplements combined with Nordic superfoods. All products are designed to boost your health naturally without any unnecessary additives – manufactured with love in our own certified factory in Finland.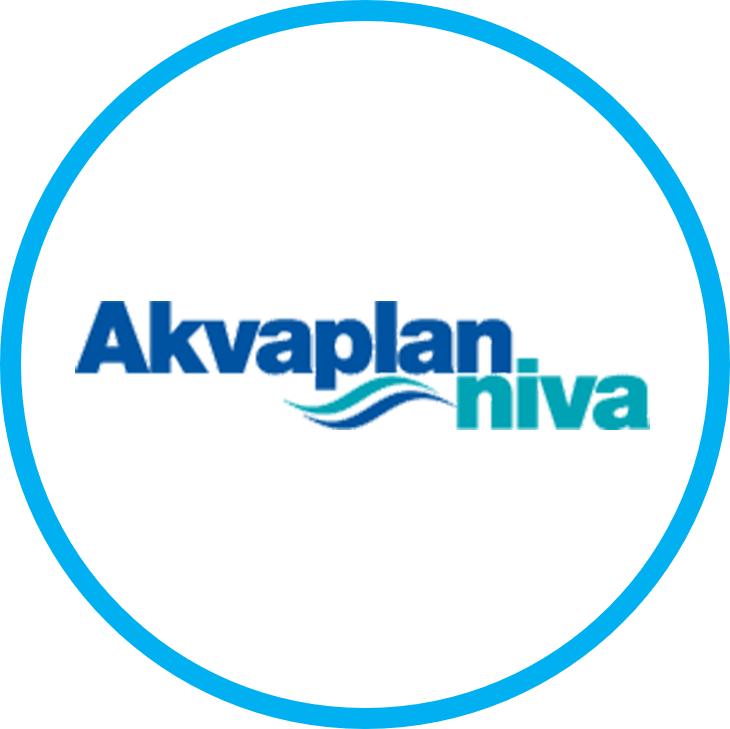 Independent research institute in the NIVA-group that provide basic and applied research, experimental research facilities, and accredited laboratory analyses within the fields of aquatic environment, aquaculture, and maritime industries.
We are a biotech company working with machine learning based analysis of water samples, especially looking at bacterial cultures in land-based aquaculture farms with RAS.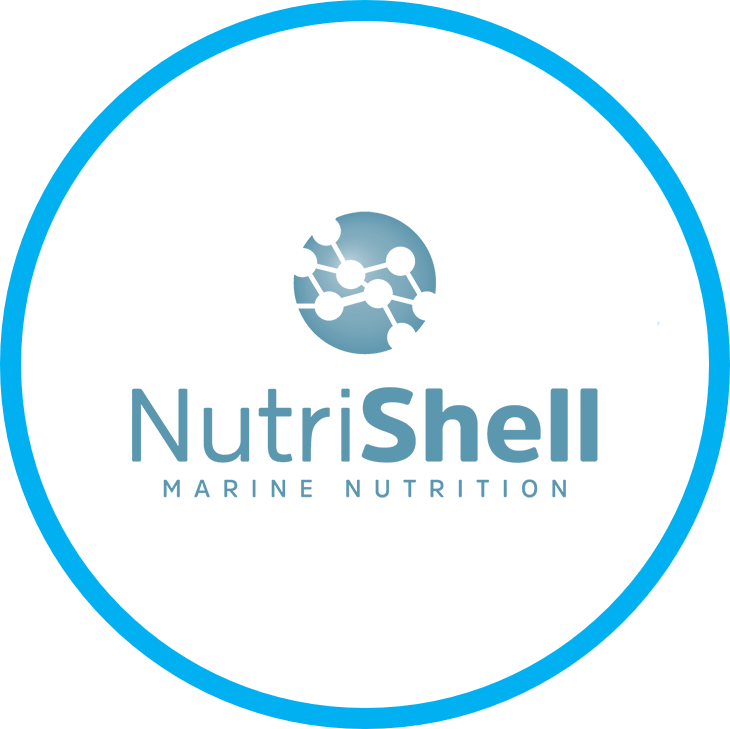 Nutrishell is a marine biotechnology company producing high quality feed and food ingredients from marine rest raw materials.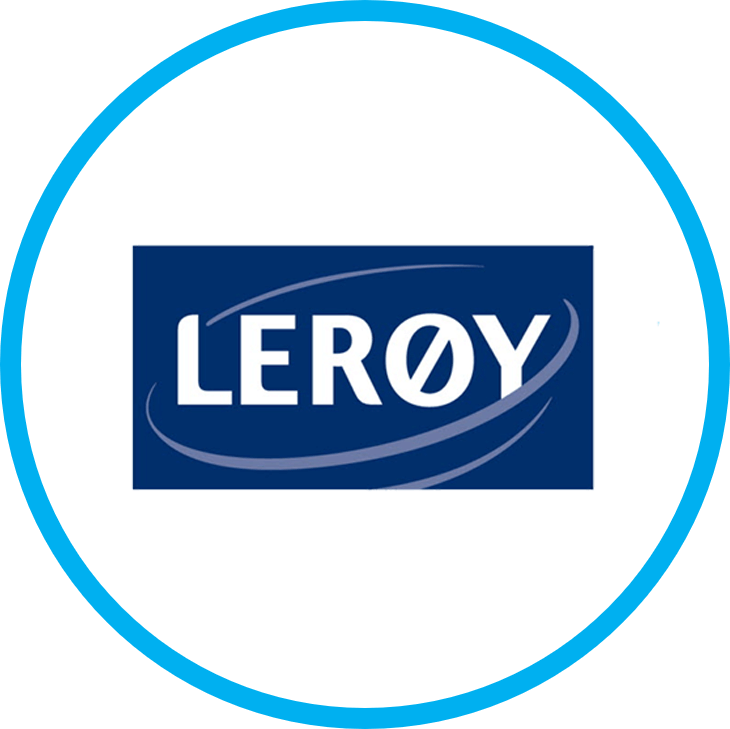 Tailorzyme design enzyme solutions optimized for the customer's substrate and process requirements.
We work in close collaboration with the customer and together we develop new enzyme solutions suited for industrial applications.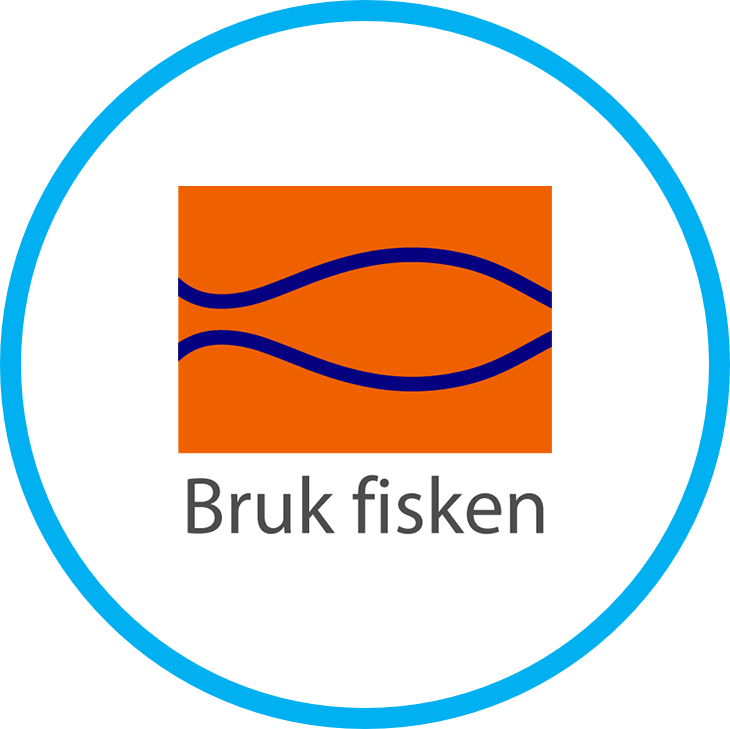 NUAS Technology has developed a hydrolysis process that converts residual raw material and biomass into food grade ingredients
BDO is an international advisory and auditing company, deeply rooted in Norwegian society and businesses. We know the challenges, see opportunities and help our customers in accomplishing both small achievements and ambitious goals.
Kelpinor is a Norwegian marine technology company originating from NTNU Trondheim, which has developed a method for deploying and harvesting food grade kelp, enabling economies of scale.
Northern Norway largest environmental collaboration. 55 000 tonnes organic waste will be converted into biogas in a new plant in Skibotn, in Troms and Finnmark.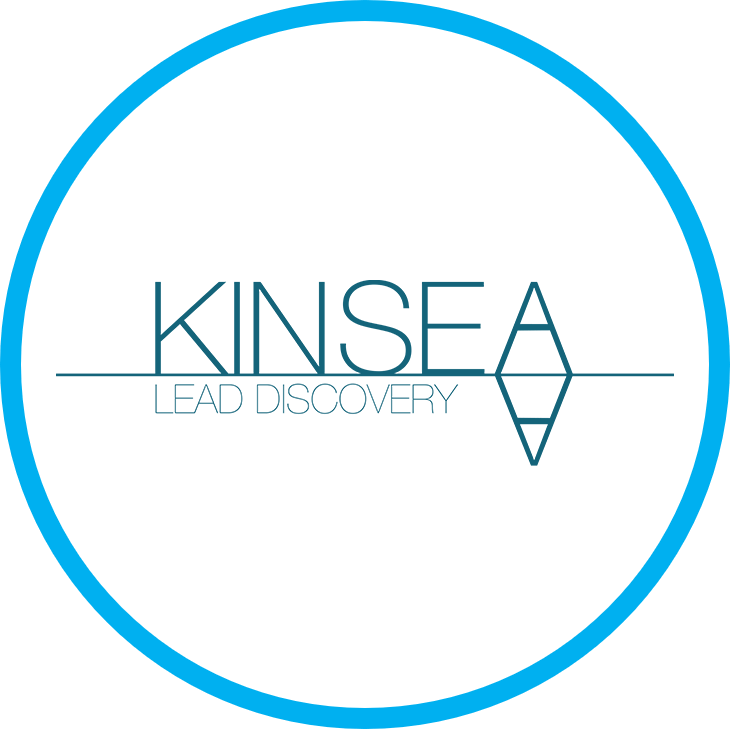 Developing marine bioactive compounds from the Arctic ocean into pharmaceutically active products. The therapeutic indications cover cancers as well as other diseases with high, unmet clinical need.